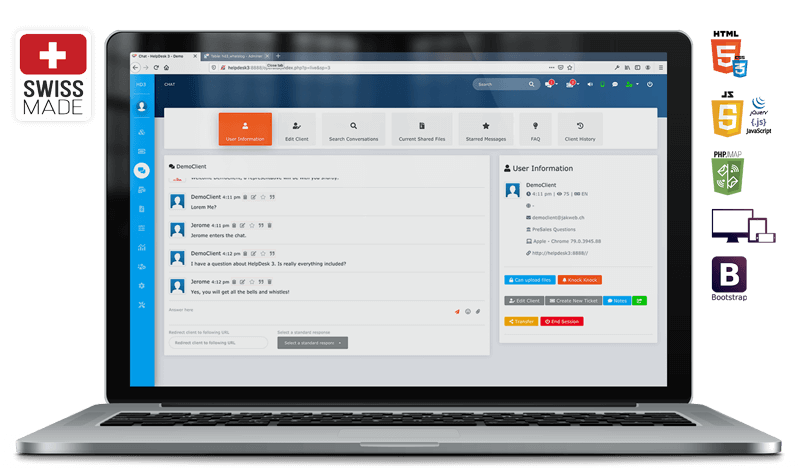 A better way to talk to your customers
100% FREE Chat solution for your website.
Invite, talk, transfer, forward, redirect, share all conversation through your websites.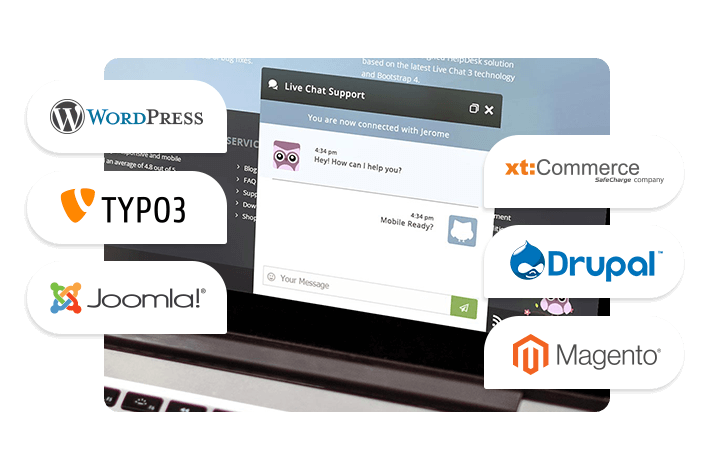 INTEGRATES INTO ANY WEBSITE
Max HelpChat can be full integrated into any website.
We have made it super easy for you to include any our software in any type of website. This live chat works so easily with WordPress, Typo3, Joomla and all other content management systems on the market. Just copy and paste a provided code and you good to go!
Talk to your customers at any time, from any location
Our App is available for iOS, Android, Web, Windows, MacOS. Instant synchronization between all devices.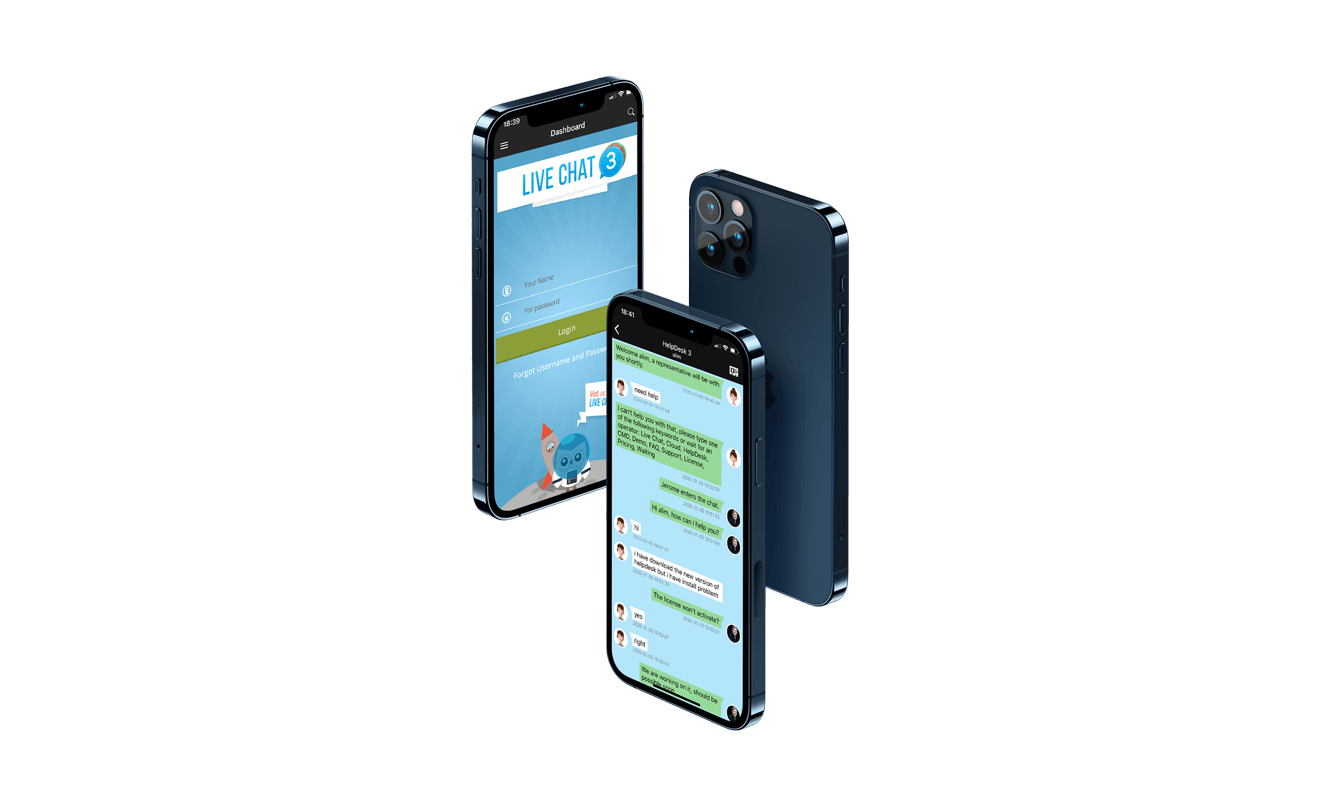 Over 5000 satisfied customers can't be wrong!
Max Help Chat is used by a wide variety of people every day. Our clients include construction managers, doctors, lawyers, salespeople, restaurateurs, hairdressers and many other professionals.
Become a part of the Max Help Chat community today and create something big with our support software.